Fashion should tell great Stories
Every piece of clothing tells its own story - make it yours.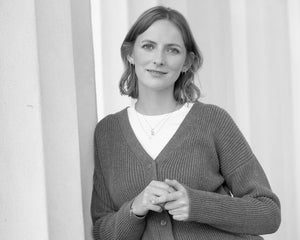 my vision
My passion has always been fashion. Equal opportunities in the world, especially for women, as well as self-realization and independence are important issues for me that I want to promote. With STORY OF MINE I want to support women and tell their stories.
Lisa Marie, Founder of SOM