That's how the story began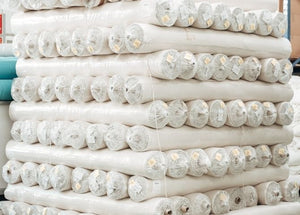 The hoodie is manufactured by Source Textile. We really enjoy working with Maria and her team because they are particularly progressive in sustainability and are always working on new projects.
The Source Textile team packed our hoodie in boxes and sent it to Germany. Hoodie Anni traveled from Portugal to Germany with DB Schenker.