That's how the story began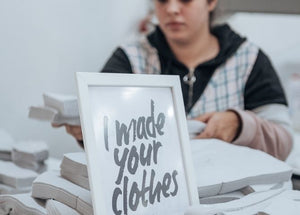 The pants were made in Barcelos, Portugal, by the Alec Garments company. This company is also GOTS-certified and therefore relies on high-quality workmanship and healthy working conditions.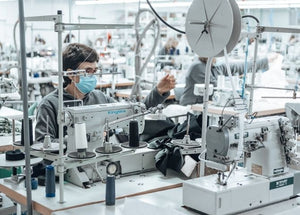 The pants were sent from Barcelos to Germany. Several trousers were always wrapped in a large plastic bag made of 100% recycled plastic for protection, as we avoid unnecessary packaging waste.