That's how the story began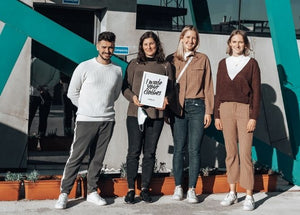 After the fabric was completed, the dress was produced at the nearby company Alec Garments. The undergarment made from 100% EcoVero™ was also sewn by Luis and his team.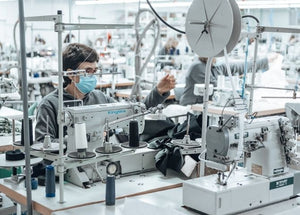 From there the dress was sent to us in Münster. To protect and bundle the undergarment and overgarment together, the dress was packed in recycled plastic bags.