That's how the story began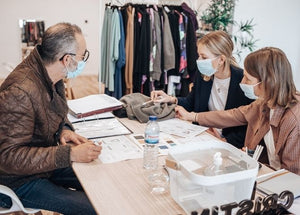 The scarf was made in Barcelos near Tricothius. Teresa's team is incredibly friendly and shows us the production every time we visit. It is made from recycled materials.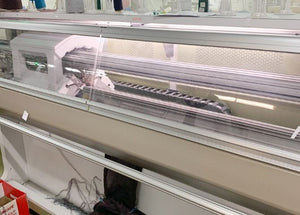 In order to keep our packaging waste low during transport to Germany, several scarves were packed together in a bag made from 100% recycled plastic.