The innovative production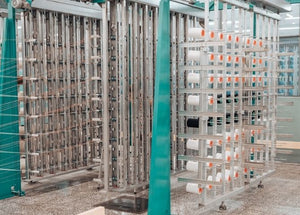 After the fabric has arrived at our production facility, Isabel from SMSenra takes care of all further steps. There the trousers are cut and sewn. We are often on site and meet Isabel to follow the production.
From there, our sweatpants were given labels before they were transported to Germany. The labels come from Sande, Portugal by the company Etilabel. Our sweatpants were then sent on their way to Germany.