That's how the story began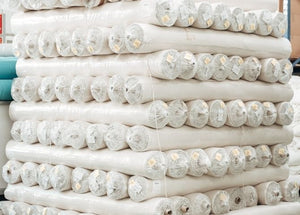 The T-shirt was sewn at SMSenra in Portugal. We are in close contact with Isabel every day, who accompanies our production. We are on site several times a year and visit the company in Porto.
Our T-shirt was sent to Münster after a thorough quality control. Every step of production was controlled under strict conditions. Because good quality is very important to us.